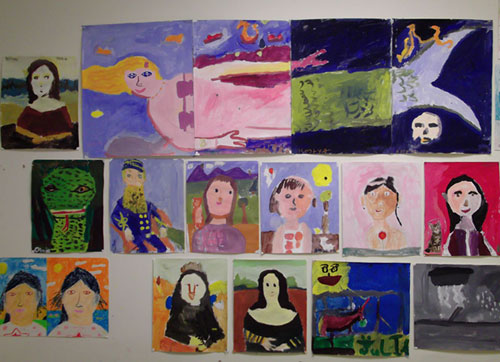 Classroom artwork, ages 5-10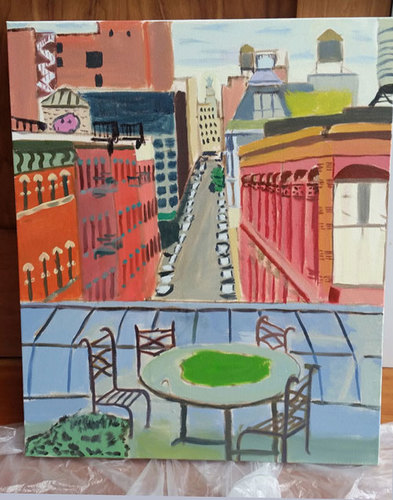 Cityscape painting with private student
I have been teaching all ages and many skill levels for years. I enjoy seeing a students progress and seeing thier work grow and enhance with knowledge and experience. The fear of the new is replaced by confidence and enjoyment. To me, thats one of the joys of teaching.
I offer private lessons in both painting and drawing to anyone interested in basic techniques, or to those who want to sharpen thier skills. My lessons take place either in my own studio, or in the comfort of your home.
Please contact me for rates and availability.